What is the PAP flap?
The profunda artery perforator flap reconstruction uses a specific blood vessel called the "profunda artery perforator," a vessel located in the thigh. This blood vessel, along with skin and fatty tissue located in the back of the thigh are used in this breast reconstruction option. Unlike the TUG flap, the PAP flap does not sacrifice any muscle.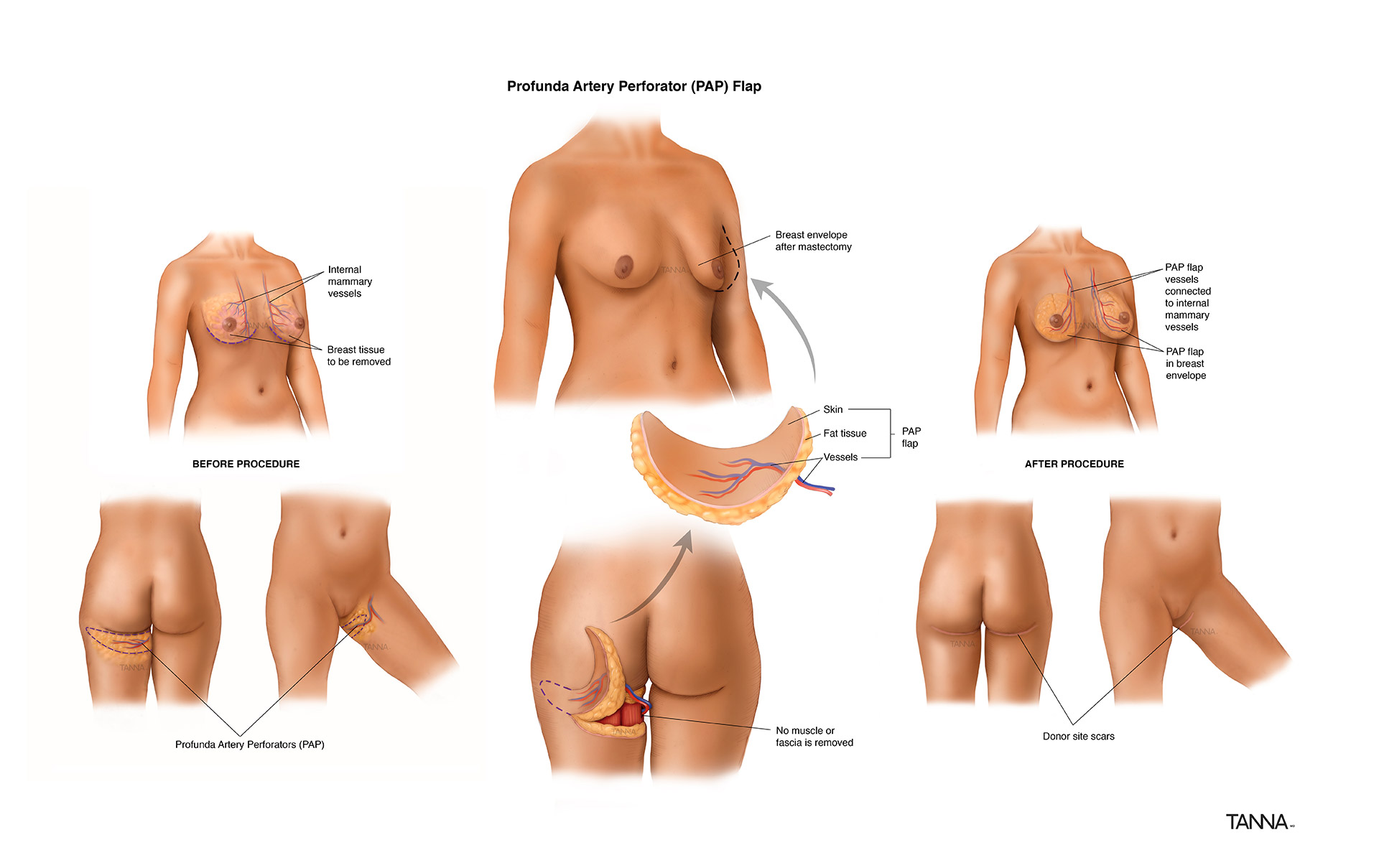 What are the benefits of using the PAP flap?
Excellent for those who lack sufficient donor fat in the belly
Can help tighten the thighs as a side benefit
Scars are well-hidden
Can be performed even if you've had liposuction on the thighs
Soft, natural breast appearance
Muscle-sparing procedure
Reduced recovery time
Reduced post-operative pain
Can be performed the same day as mastectomy
Long-lasting result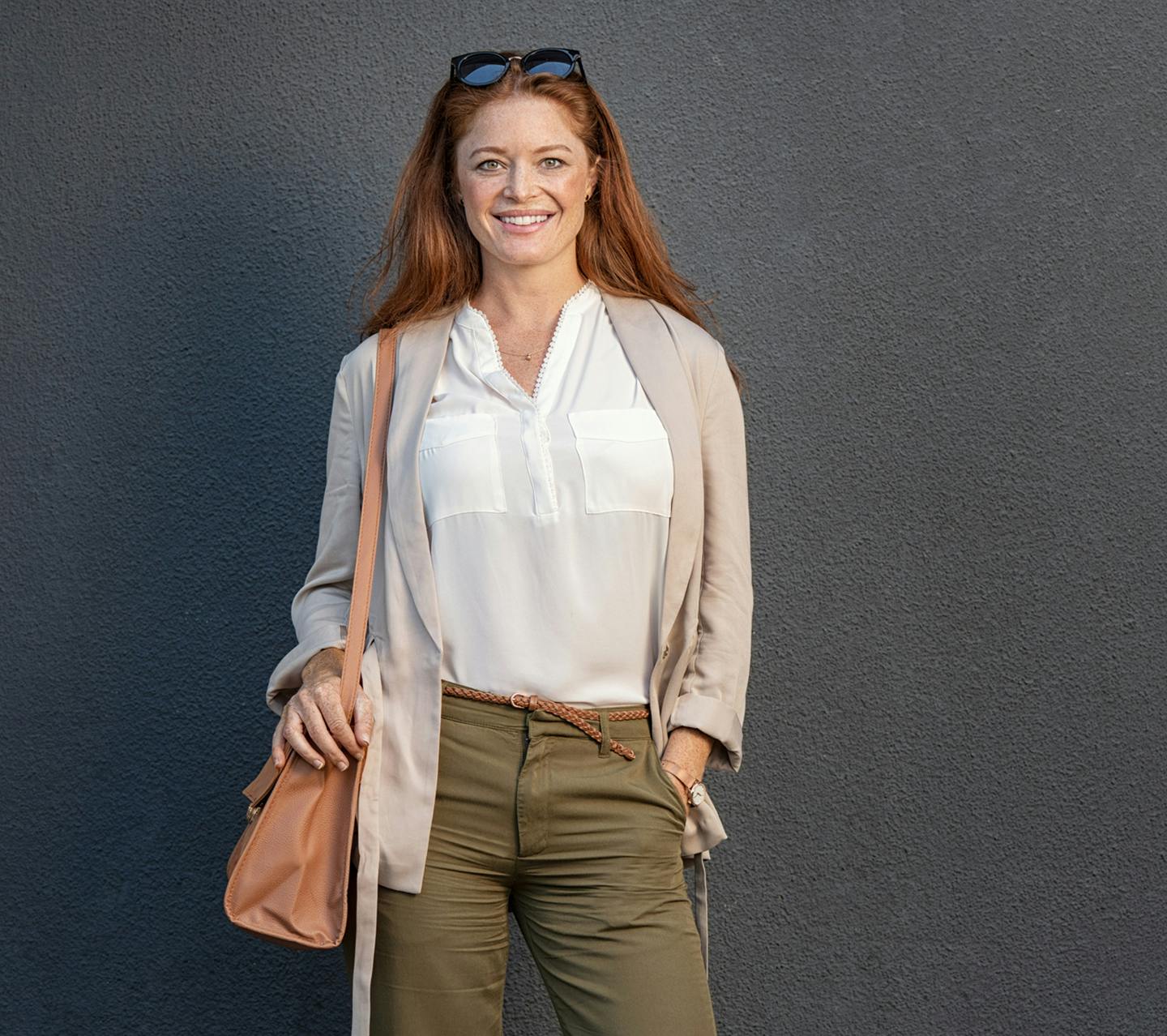 Who is a good candidate for this procedure?
PAP flap breast reconstruction is good for women who do not have sufficient fat at their abdomen or other donor sites. In addition, women who have smaller breasts are excellent candidates for PAP reconstruction. As the tissue will be harvested from your thigh, this results in a tighter and smaller thigh. The scar from the surgery can be easily hidden in the crease between your thigh and buttocks.
What are the possible drawbacks?
If you are a thin woman with larger breasts, a PAP flap may not provide enough volume and an implant may be needed to achieve the desired breast size.
There may be unevenness in your thighs after a PAP flap if only one side is used.