What is the TUG flap?
The transverse upper gracilis flap reconstruction uses skin, fatty tissue, and muscle from the inner thigh to reconstruct the breast. The tissue is removed from the donor site, where it will be transplanted to the chest via microsurgery. Although muscle is removed from the thigh, the loss of the gracilis muscle does not result in any noticeable functional impairment. The resulting scar is also very well-hidden and not noticeable.
What are the benefits & drawbacks of the procedure?
Benefits:
Natural, soft outcome
Improved satisfaction with one's image
Appropriate for those who lack sufficient donor fat in the belly
Great option for those who have already had abdominal surgery
Can be performed the same day as mastectomy
Long-lasting result
Drawbacks:
The volume of tissue in the donor area (medial thigh) is often small.
The gracilis muscle must be removed in order to harvest the flap.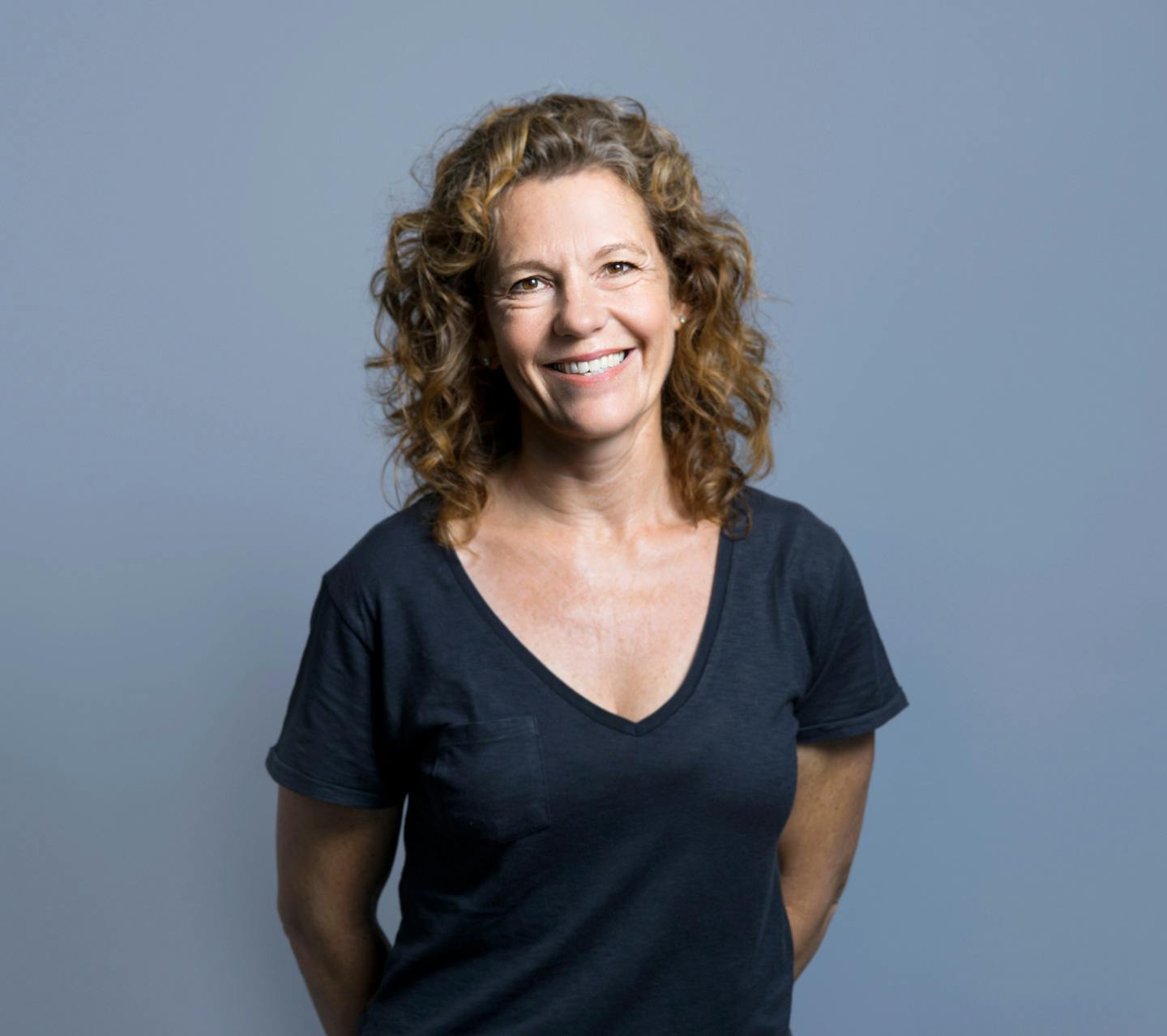 Who makes a good candidate
for the TUG flap?
For those patients who are thin or lack sufficient abdominal fat, the DIEP or SIEA flap procedures might not be an option. In this population, the TUG flap can help rebuild a healthy, robust breast mound without the need for an implant. Additionally, patients who previously had abdominal surgery and are not good candidates for the DIEP flap, may benefit from the TUG flap option. The TUG flap is best for women who want modest sized breasts using their own body tissue.