What is the GAP flap?
The gluteal artery perforator (GAP) flap reconstruction uses skin and fatty tissue from the buttocks to reconstruct the breast. There are two different areas of the buttock that can be selected when utilizing this type of reconstruction. The superior GAP (S-GAP) uses tissue from the upper part of the buttocks and the inferior (I-GAP) uses tissue from the lower part of the buttocks.
Who is a good candidate for the GAP flap?
The GAP flap procedure is indicated for women who are not candidates for DIEP flap reconstruction. This includes women who lack sufficient fat at the lower abdomen, who have had an abdominal flap utilized (previous TRAM or DIEP flap), or when previous abdominal surgery (such as abdominoplasty) has affected the blood vessels feeding the DIEP flap. GAP flap reconstruction is a good option for women with a lot of fatty tissue in the buttocks. It is also appealing due to a well-hidden scar and the lack of muscle removed during the operation.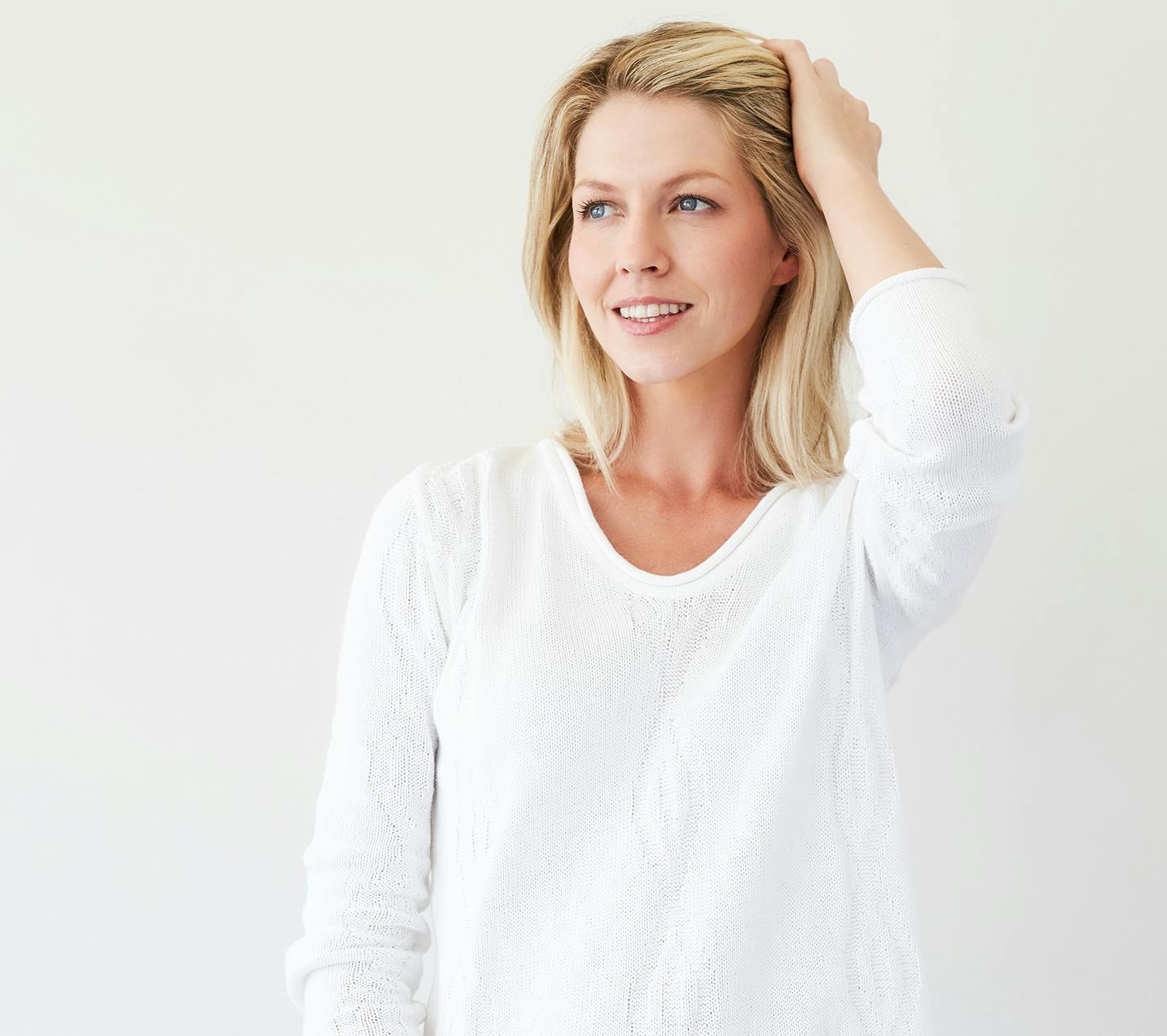 What are the benefits of the procedure?
Shaping and slimming of the buttock (donor site)
Can sculpt the lower torso
Natural look and feel
Retention of muscle strength
Long-lasting result
What are the drawbacks?
Use of this flap requires the patient to be in two different positions during surgery, adding to the time of surgery.
The buttock fat is stiffer than abdominal fat, making it more difficult to shape the reconstructed breast.
Patients who have a GAP flap may then have contour changes in their buttock.
Some patients may experience discomfort at the scar site along the buttock when sitting.