Wearing compression garments is a crucial part of your post-operative recovery process. Surgical procedures like breast implants, breast reduction, liposuction, and abdominoplasty lead to swelling, bruising, scarring, and other side-effects. Compression garments improve your recovery outlook, reducing the risk of side-effects and complications. However, you must wear the right compression garments provided by the surgeon according to your specific body measurements and surgical details to ensure optimal results.
This article provides a detailed overview of compression garments and their post-surgical benefits.
What are compression garments?
Compression garments are skin tight garments worn after a surgical procedure to improve the results and recovery process. They apply constant pressure on the post-surgical sites to minimize the risk of infections, prevent fluid accumulation, and help the scars heal faster. High-quality compression garments can be made of various antimicrobial materials, such as nylon and lycra. They also come in various shapes and sizes, depending on the treatment area.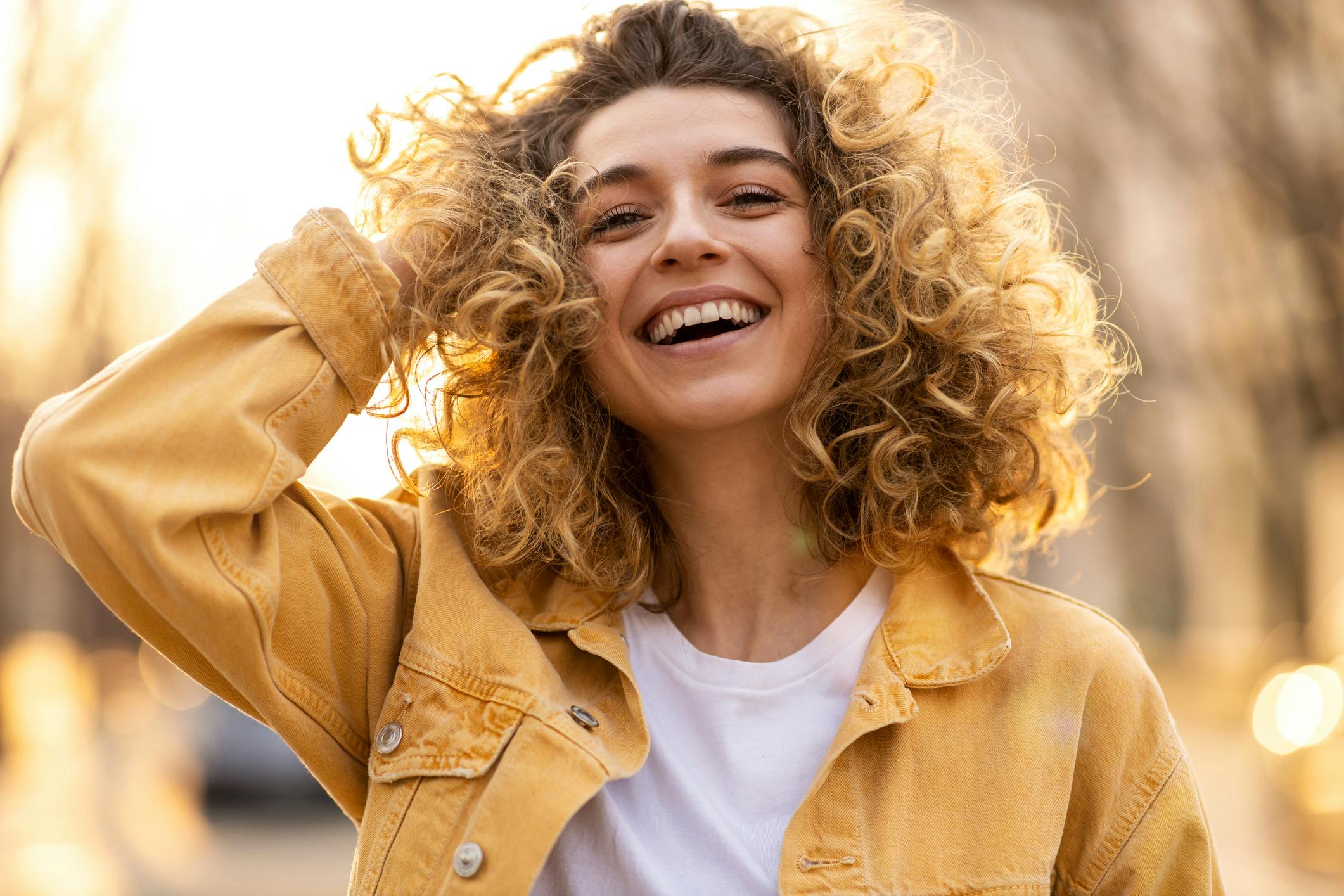 How do compression garments help after surgery?
Studies have shown that patients wearing compression garments after surgery, such as bras, girdles, and binders, exhibit less swelling, pain, and scarring than those who avoid compression garments. Furthermore, compression garments also improve your overall mobility and have positive psychological benefits, such as reduced anxiety. They make you feel safer during the recovery process. Compression garments should ideally be worn for several weeks after the procedure, depending on the surgeon's recommendations.
One of the most common side-effects of surgery is fluid accumulation (edema) and swelling. After surgeries, edema fluids accumulate around the treatment sites, leading to swelling and fluid accumulation, often necessitating drainage with needles. However, compression garments prevent fluid accumulation by pushing the fluids back towards the lymphatic veins and vessels, minimizing the associated swelling, discomfort, and complications. They also prevent blood cell accumulation around the upper layers of the skin, minimizing postoperative bruises.
Surgeries also involve a small risk of infections. While you'll be given several antibiotics to prevent infections, you can never be too careful. Infections usually occur due to the contamination of your open wounds. However, antimicrobial compression garments ensure your wounds remain closed, minimizing the risk of infections and environmental contamination. Compression garments also help your scars heal faster and better, ensuring minimal scar visibility at the end of the recovery period.
What are the benefits of compression garments?
Reduce post-operative pain and discomfort
Heal scars faster and better
Decrease post-operative bruising
Reduce swelling and fluid accumulation
Increase mobility
Reduce the risk of infections
What are the risks of compression garments?
Wearing compression garments might cause mild itching, irritation, and discomfort, but there aren't any serious complications or risks. In rare cases, wearing compression garments might lead to blood clots, but only if you wear ill-fitting garments.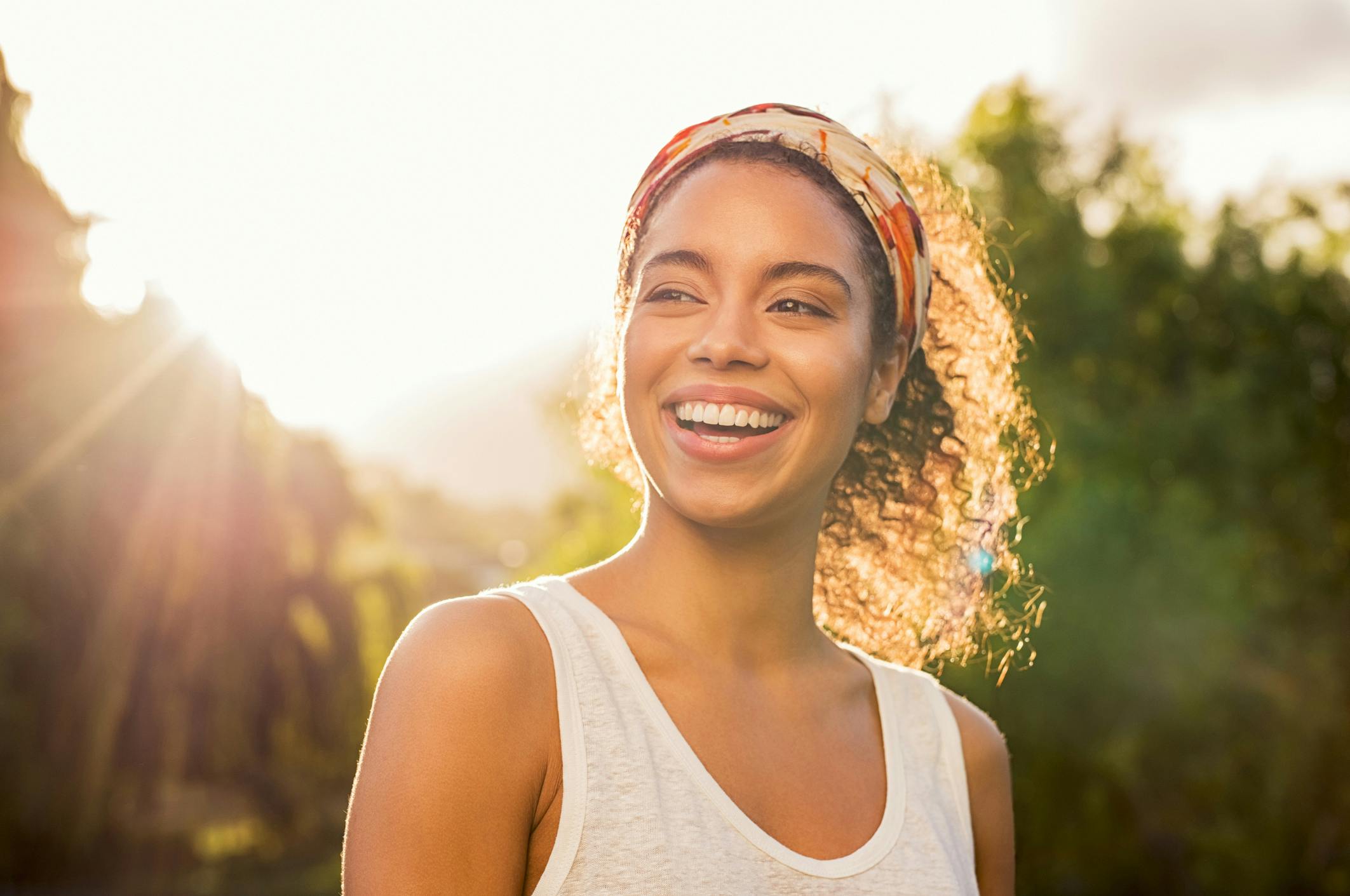 How do I choose the right compression garments?
Compression garments provide numerous benefits, but only if they're custom-fitted to provide optimal compression. Doctors have found that the ideal compression garments should provide 17-20mmHG compression levels to ensure they're just right. Higher compression levels increase the discomfort and risk of blood clots, and lower compression levels render them ineffective. Dr. Tanna prescribes the ideal type and compression level of garments based on your specific measurements and surgical details.