What is stacked flap reconstruction?
A stacked flap reconstruction is an innovative surgical technique that allows surgeons to use two flaps to reconstruct one breast. This technique is valuable in women who are thin but would like to pursue flap reconstruction. By utilizing two flaps, there is a better volume match between the reconstructed breast and the native healthy breast.
The stacked DIEP is the most commonly utilized approach, whereby both sides of the abdomen are used to reconstruct one breast. The entire flap of tissue (both halves of the lower abdomen) is used to reconstruct the breast. The two pieces can be stacked on top of one another or kept as a single continuous piece and folded.
By using two flaps to reconstruct a single breast, there is more volume to restore the breast. Aside from the abdomen, stacked flaps can come from the thigh or buttock. The stacked flap technique requires a very high level of surgical expertise.
What are the benefits of stacked flap reconstruction?
Ideal for women who lack a surplus of donor fat
Achieves a side benefit of slimming and contouring the donor area
Creates a healthy, realistic looking breast mound
Well-hidden incisions at the donor site
Can be performed the same day as mastectomy
Long-lasting result
Improved appearance and self-confidence
No need for tissue expanders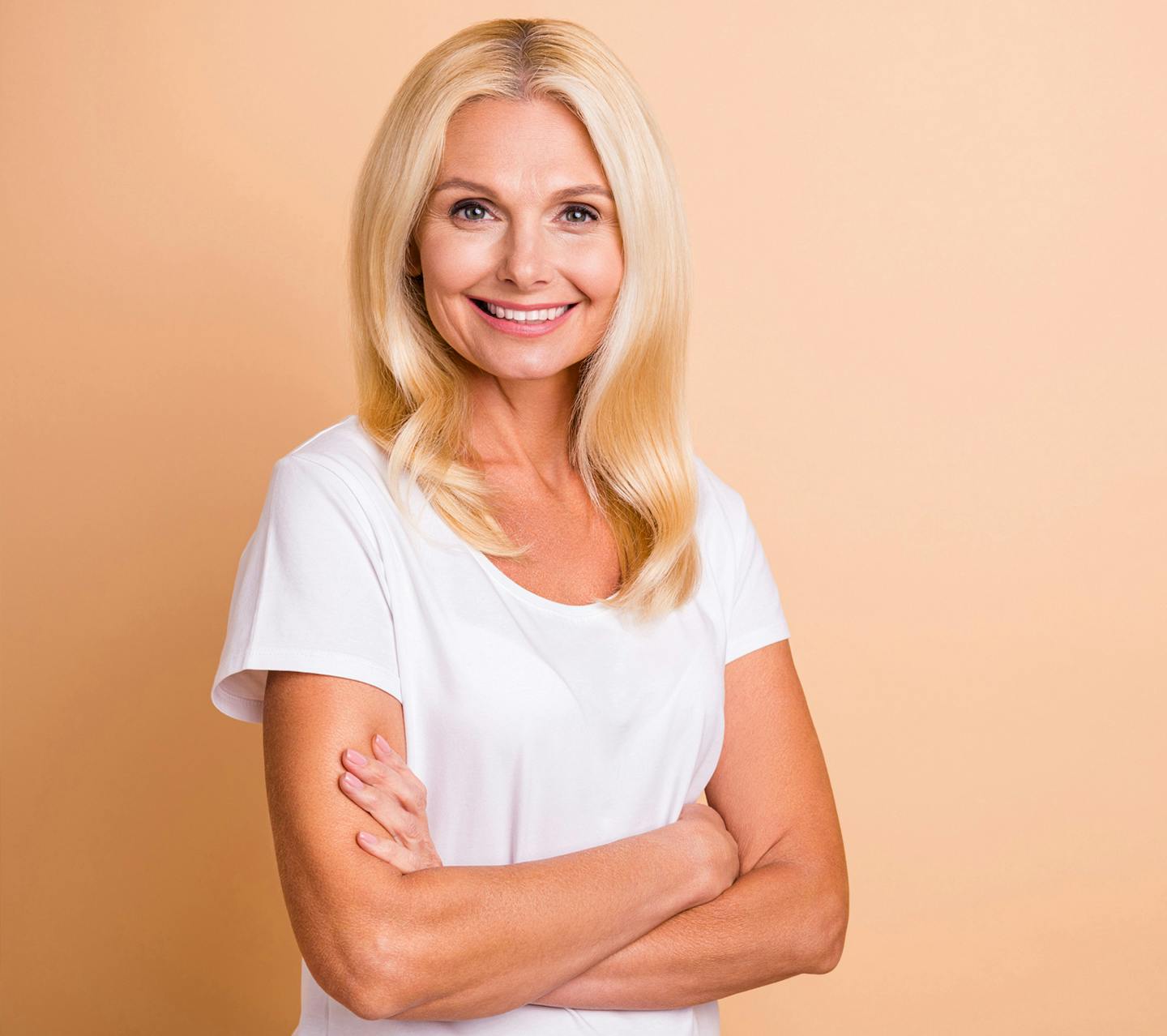 Who makes a good candidate?
The stacked flap is a good reconstruction option for those women who require additional volume to rebuild the breast. Using two sides of the abdomen, the surgeon has enough donor fat to build a robust breast mound that will match its counterpart.
A stacked flap will not be a good option for women who have already undergone abdominal surgeries, or for those whose blood vessels are not in the proper location to support the stacked flap procedure.